Enseabee
Nigel calls Enseabee home. She is an unusual vessel because she is built to enable her to travel the British narrow canals and so has maximum width dimensions of 7ft (2.1m) but she has been styled along the lines of a Dutch barge. A traditional narrowboat has an open steering position, but Enseabee has a fully enclosed wheelhouse which keeps the steerer warm and dry. It can also be lowered for very low bridges. She is 56ft (16.8m) long and moored in Stone, Staffordshire. Nigel chose to live afloat because he loved the peace and quiet of the canals as well as the friendliness of other canal users. She is designed so that two people can cruise in comfort but with space for a few guests to join them when required. Nigel completed the interior himself after having the shell built at a boatyard nearby. The fit-out involved over 2,000 hours of hard work but he
enjoyed it immensely. Now he has more time on his hands, he and his partner Anne intend to get out cruising and explore more of the British canal system and later over to France. It can be quite a challenge to squeeze all of the comforts of home into a space under 7ft (2.1m) wide, but Nigel has managed it with some flair. Enseabee has everything they need for travel and when moored. Heating and cooking needs are satisfied by a diesel stove. It heats the water, runs radiators and a towel rail. There is no gas on the boat; Enseabee has a sophisticated electricity management system which supplies power for the lights, refrigeration, a small electric stove – which is a back-up to the diesel one – and the washing machine. A series of batteries and a 230v generator on the main engine provide all the power needed for life onboard.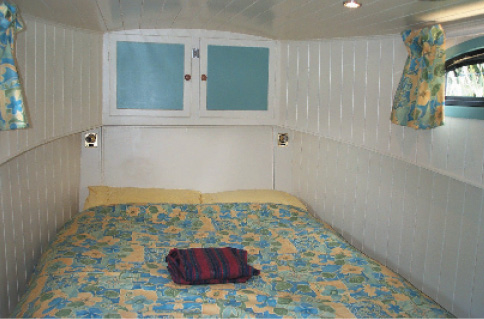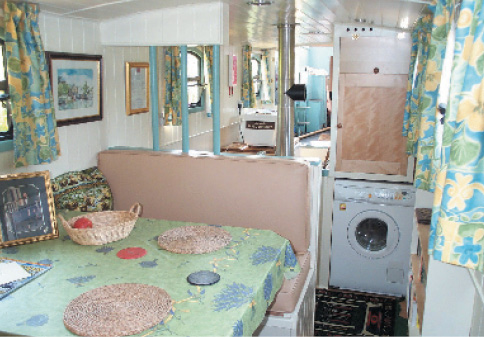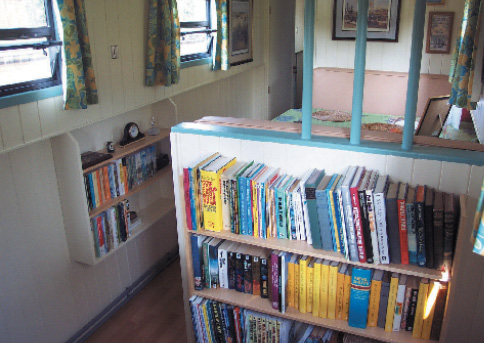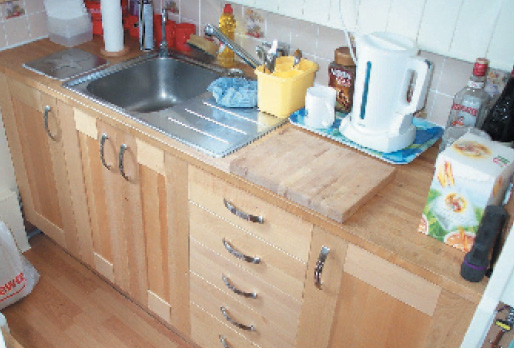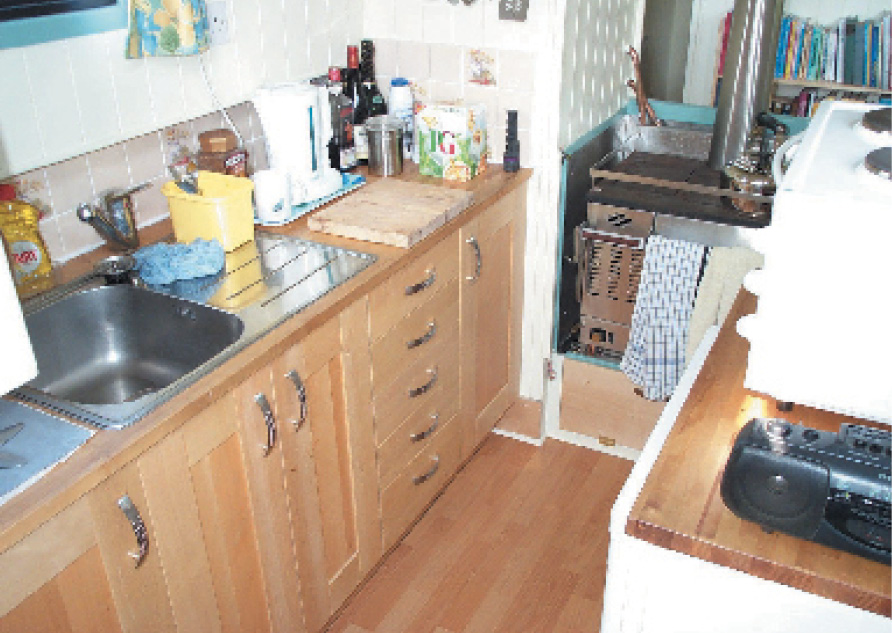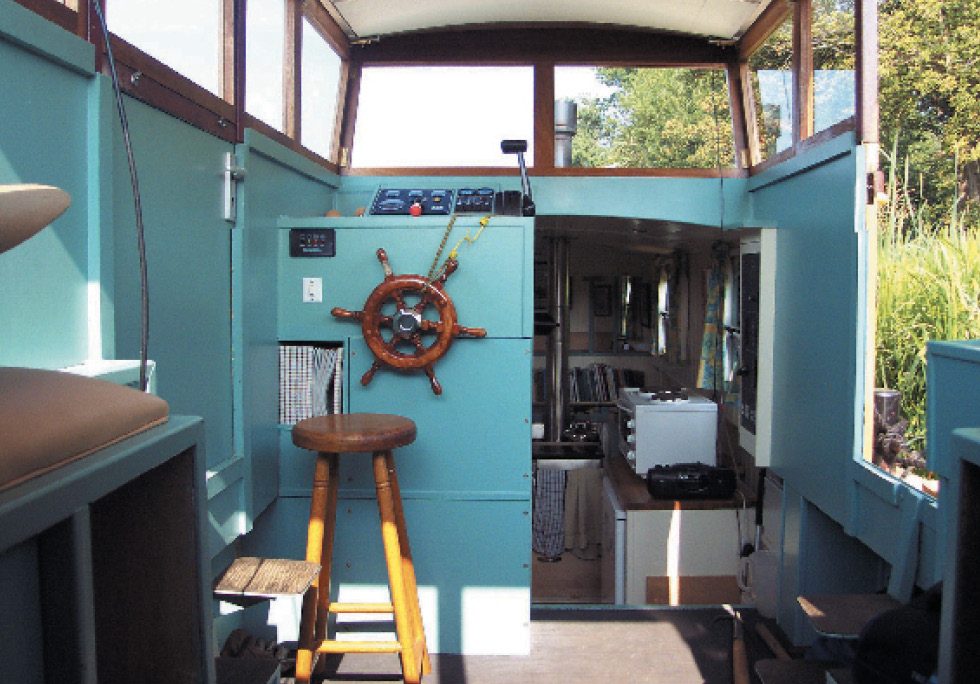 Sorry, the comment form is closed at this time.