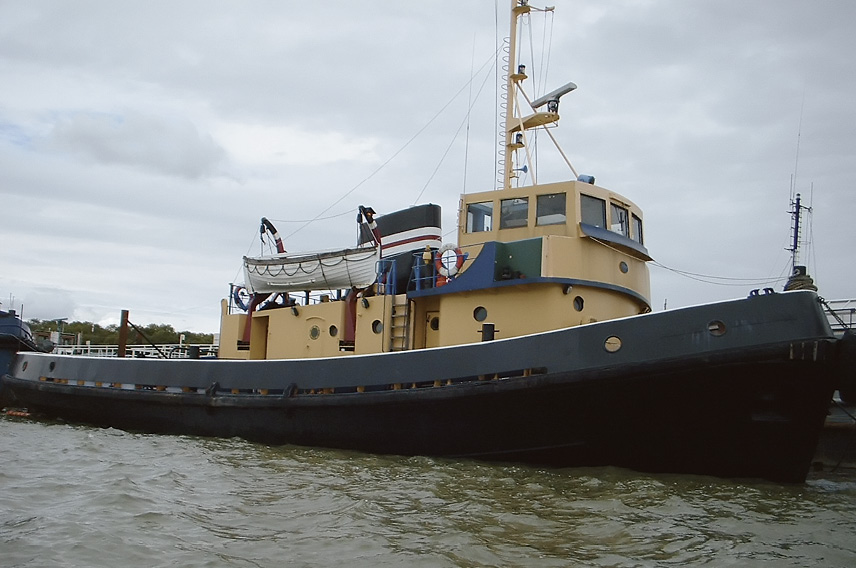 Pelican
The Pelican is a former ocean-going tugboat, and at 100ft (30m) long and 27ft (8.1m) wide is one of the larger vessels in this book.
Pelican's occupants are Lorraine and Simon, their two dogs, Pugsley and George, two cats, Shankley and Paisley and a ferret called Ernie. They have been living aboard for seven years.
Pelican was built in 1967 and originally named Dunosprey . Based in Belfast, Northern Ireland, she was moved to London in 1992. In 1993 she was sold and renamed Linda Bennett and remained working on the Thames and Medway rivers until she suffered total engine failure in 1996.
Lorraine and Simon bought the tug in a neglected state in 1998 and began the process of converting her into a unique floating home. They stripped out the massive engine and associated machinery and converted the resulting space into a huge living area.
They retained as many of her original features as possible so that from the outside she still looks like a working tugboat. Inside, the mess room and crew quarters were incorporated into the conversion and are now used as a breakfast area and guest bedrooms respectively.
Pelican is moored at a dedicated marina for residential craft near Rochester, Kent. Lorraine and Simon chose to live afloat because they wanted a change. Lorraine says:
'We spent almost two years looking into the possibility before we took the plunge. We can now honestly say it was the best decision we have made and would only go back to land if we had no other choice.
'We love the community spirit, if you need help then there is always someone willing to give a hand, and if you want solitude then people respect that as well.'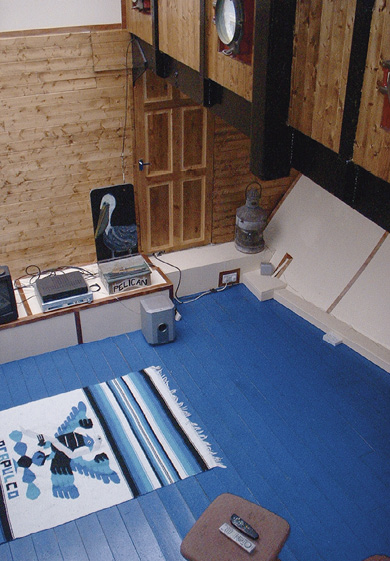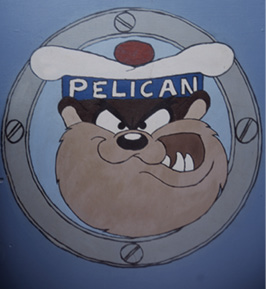 Sorry, the comment form is closed at this time.