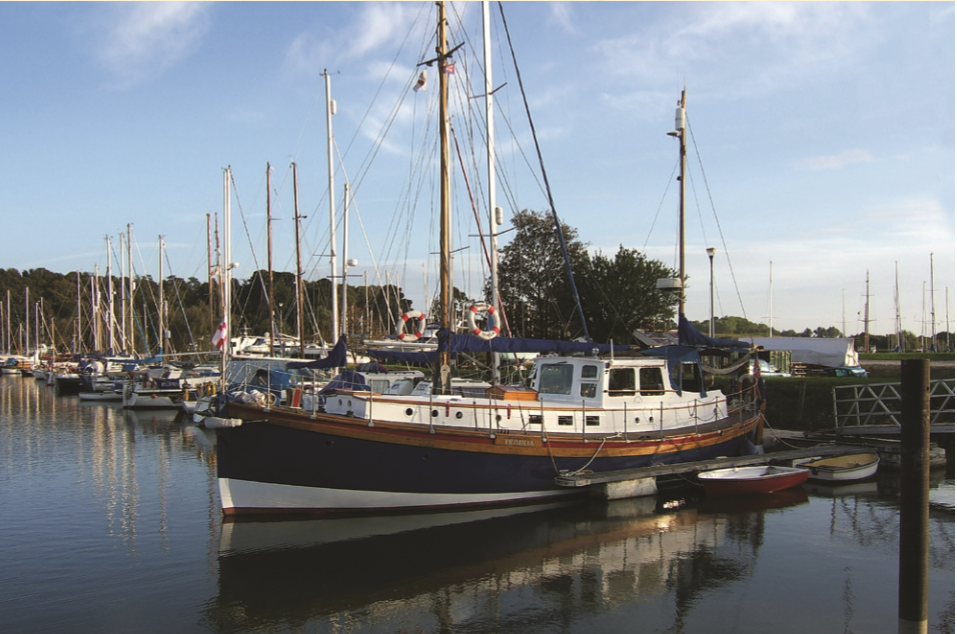 Trimilia
There can't be many homes that had a history of saving lives, but David and Moira can make that claim about their ship Trimilia . She was formerly called Prudential, the lifeboat in service at Ramsgate between 1925 and 1953. She is credited with saving 330 lives in normal service and then during the Second World War she rescued 2800 troops during the Dunkirk evacuation in 1940. She is a registered historic vessel and official 'Dunkirk Little Ship'. After she retired in 1953, she was converted into a houseboat and then later into a ketch rigged sailing ship. Trimilia is 48.6ft (14.8m) long and is now the permanent home of David and Moira, and their dog Tilly. Their home mooring is at Tidemill Yacht Harbour, Woodbridge, Suffolk. David also runs his business from the boat. They have lived aboard since 2005. They chose to live afloat after buying a small motor sailing boat to use at weekends. They found themselves spending more time onboard than at their cottage so they decided to buy a bigger boat and move aboard full-time. David and Moira described the positive aspects of their lifestyle:
Being able to take your home elsewhere.
Meeting new people around the marina – in particular visiting Dutch boats.
 Lying in bed enjoying the water reflections on our cabin wall and ceilings or listening to rain on the coach roof.
 Relaxing in the rear deck hammock, cold beer in hand, watching the coming and going of boats in the marina and on the river.
Living a life that is simply different. David and Moira have taken Trimilia on a few trips in the local area but have plans afoot to travel the waterways of Europe and further afield as soon as time permits.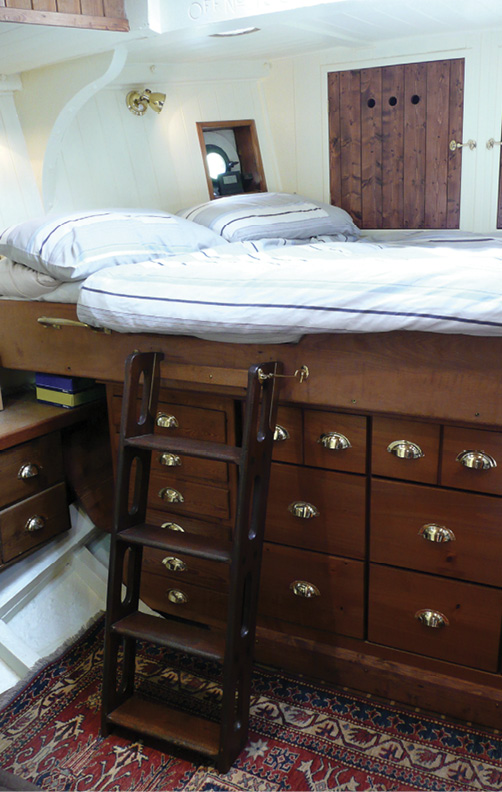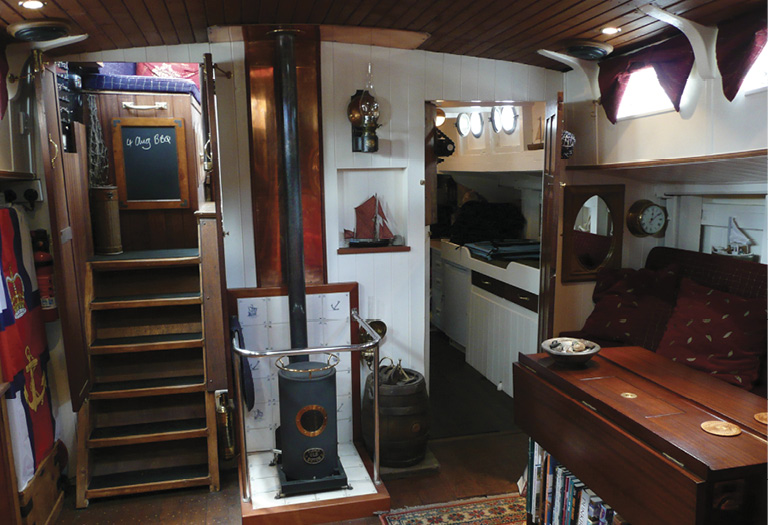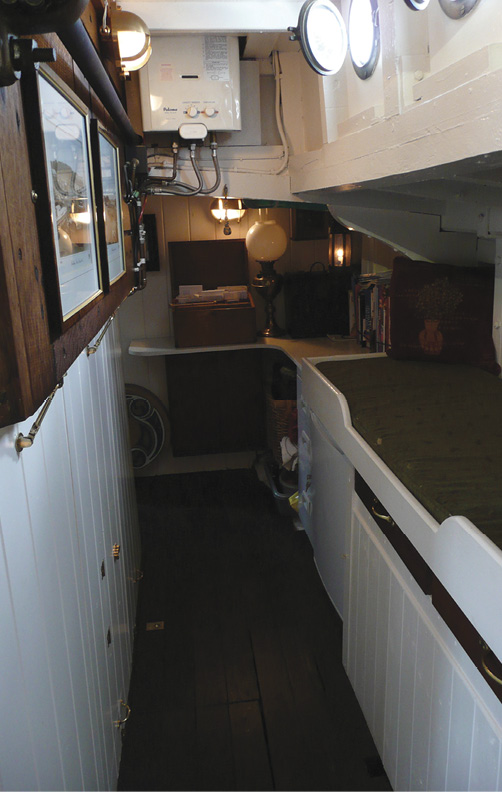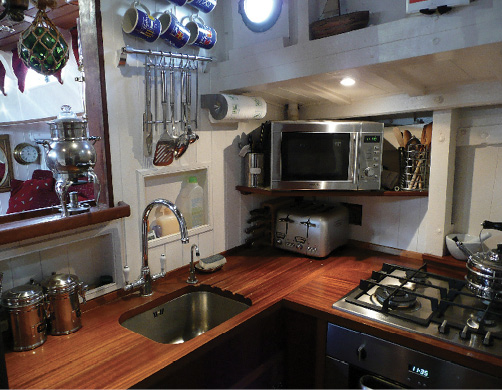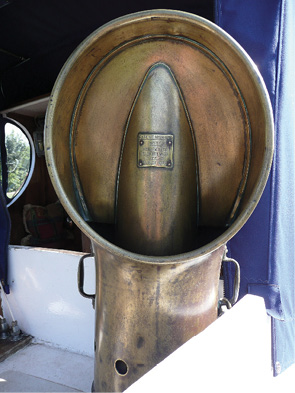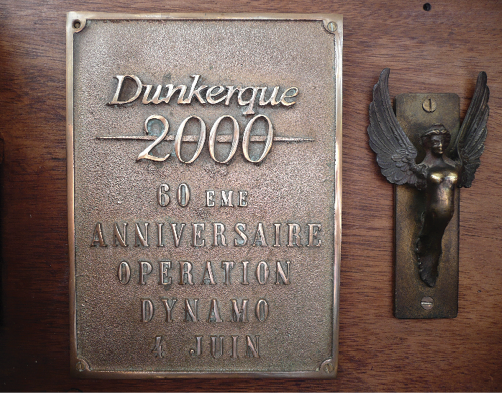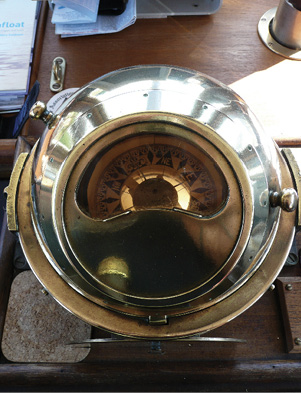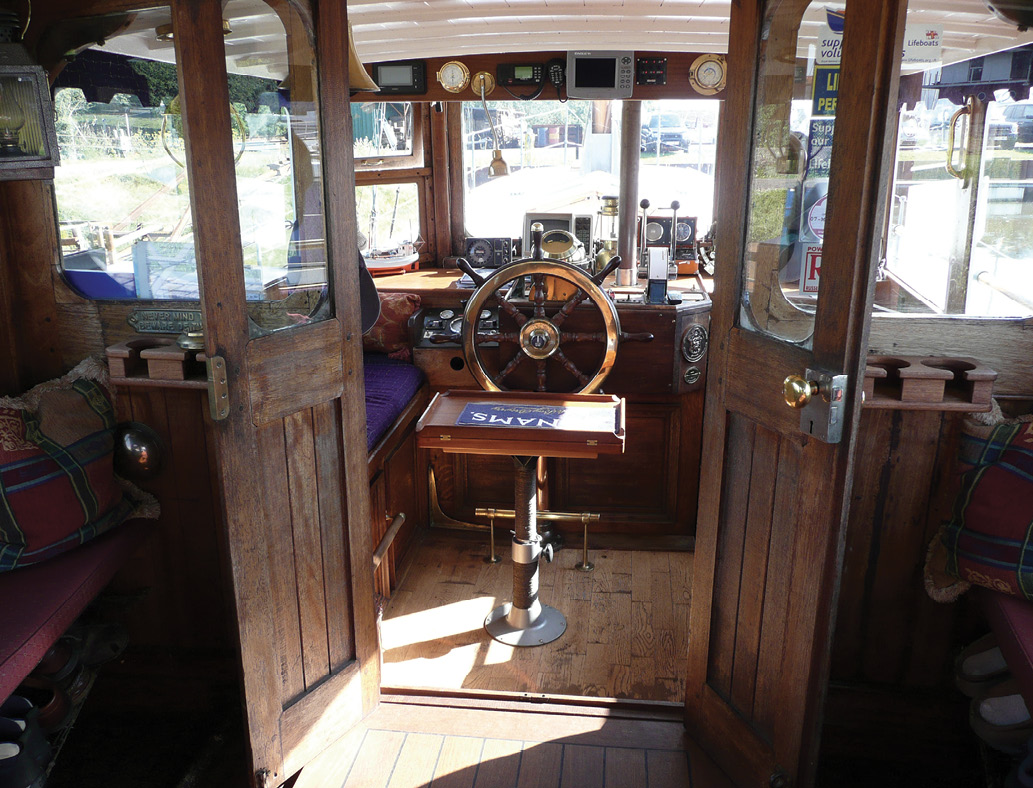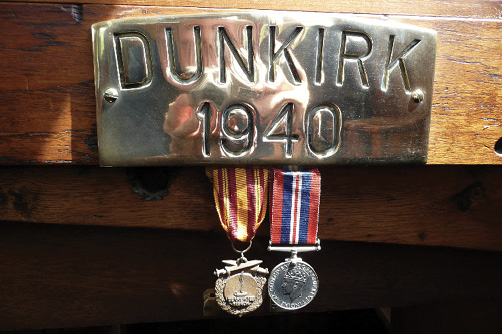 Sorry, the comment form is closed at this time.