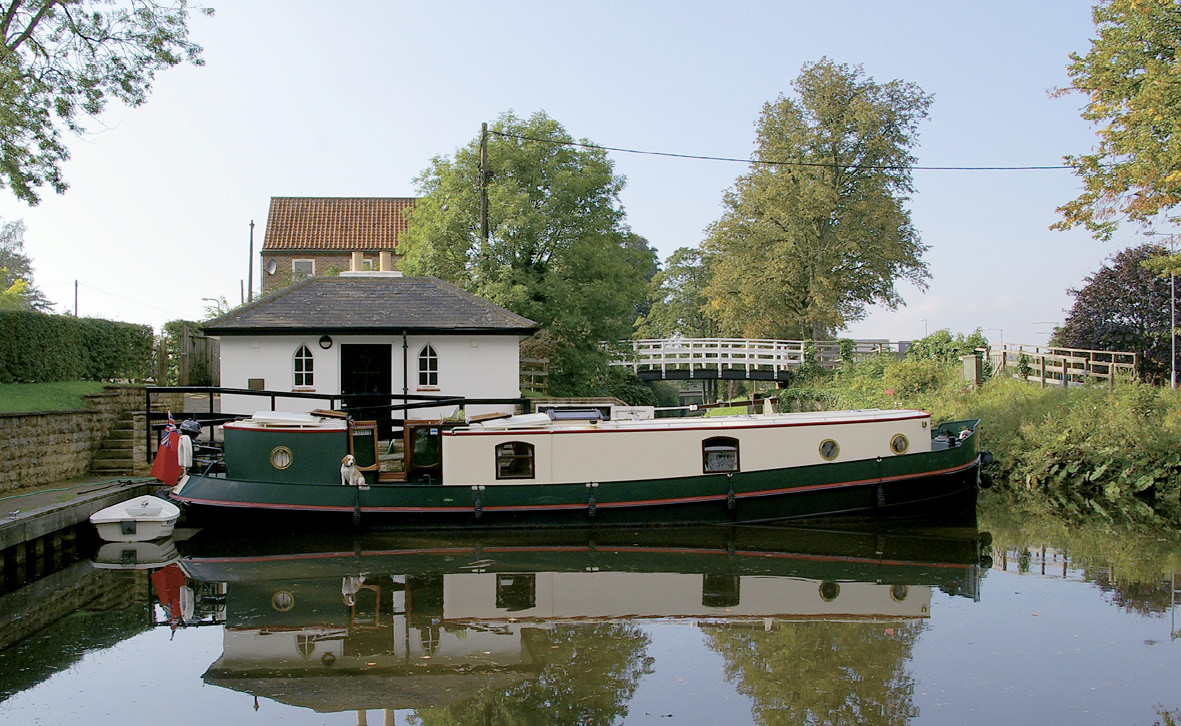 Lily
Buying a barge enabled Alison and Roger  to combine their respective passions – travel and boating. The couple had shared many boating holidays together and initially bought Lily to use during weekends and holidays. They soon found that just weekends onboard were not enough so they decided to sell their house and move onboard full time.
Alison is a travel and inland waterways writer and feels very lucky that she gets to combine work with pleasure.
Lily is a 48ft (14.6m) replica Dutch barge built by Sagar Marine in 1996. Alison and Roger bought her in 2005 and since then have logged around 1000 hours of travelling time. They have a permanent mooring in Newark-on-Trent, Nottingham but like to spend as much time as possible travelling. Alison says:
'We like the safety and security of our marina but love to be on the move especially in the autumn and winter months when the waterways are quieter and the birdlife is great. Lily is so warm and cosy inside during these months that it is a real joy to be onboard her.
'The whole point of living on Lily was and still is to travel, that's what we think a boat is for. This summer we have been cruising for three months, which involved taking Lily across the Wash, our first sea going venture with her, to the waterways of the Fens. Our long term plans are to take Lily to the French waterways.
'My favourite item on Lily is our solid-fuel stove and the satisfying feeling of finding free wood to burn and free food, such as blackberries, plums, apples and mushrooms. It is such a feeling of achievement to source your own fuel and food.'
Alison and Roger have all the equipment they need for a comfortable life when cruising; generator, power inverter and central heating but the one thing they find annoying is poor television reception. Roger finds it particularly frustrating, as it is always him clambering on the roof trying to adjust the aerial in the pouring rain!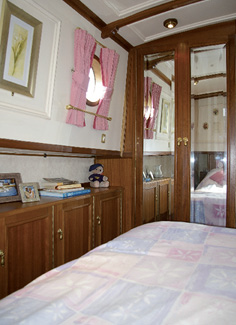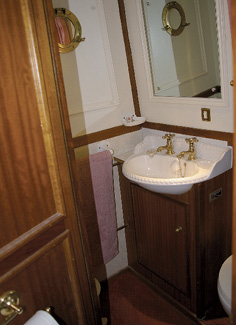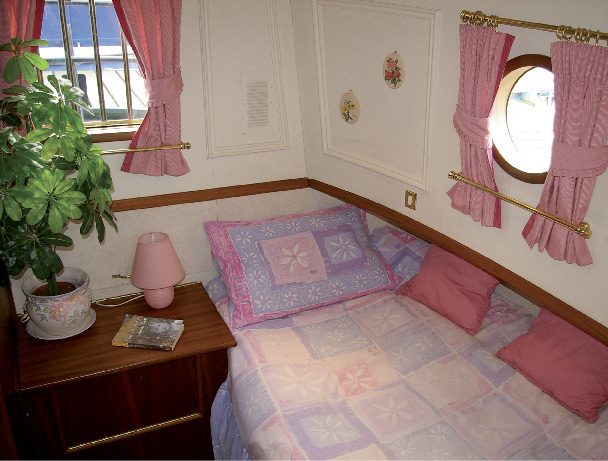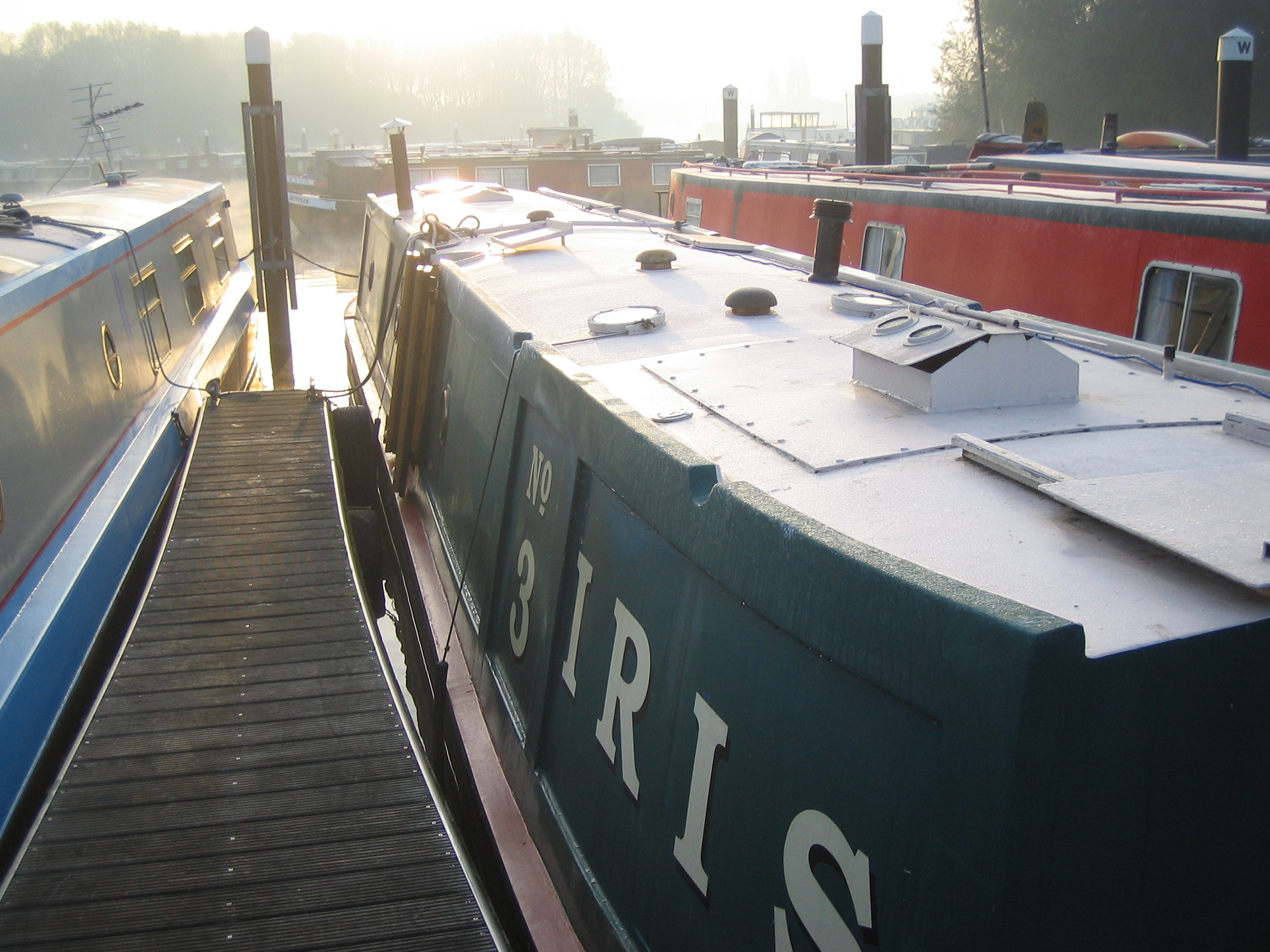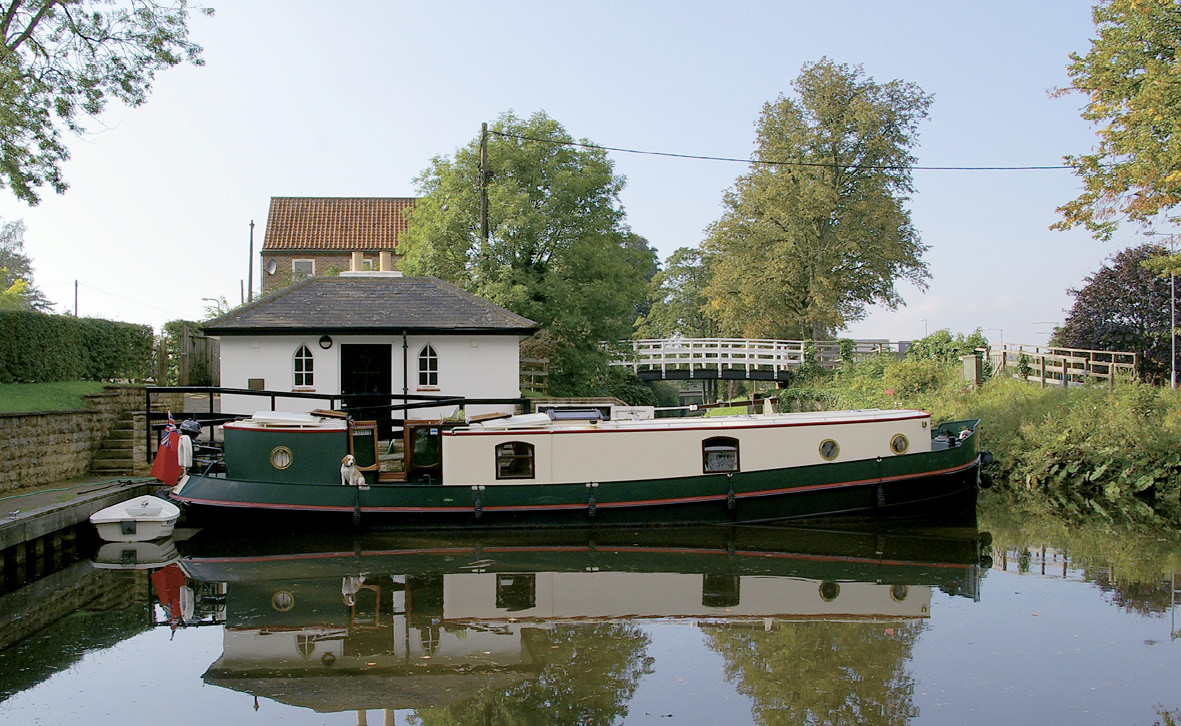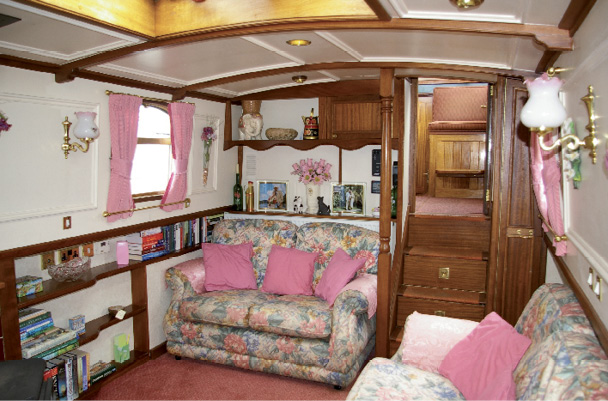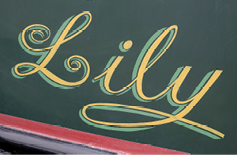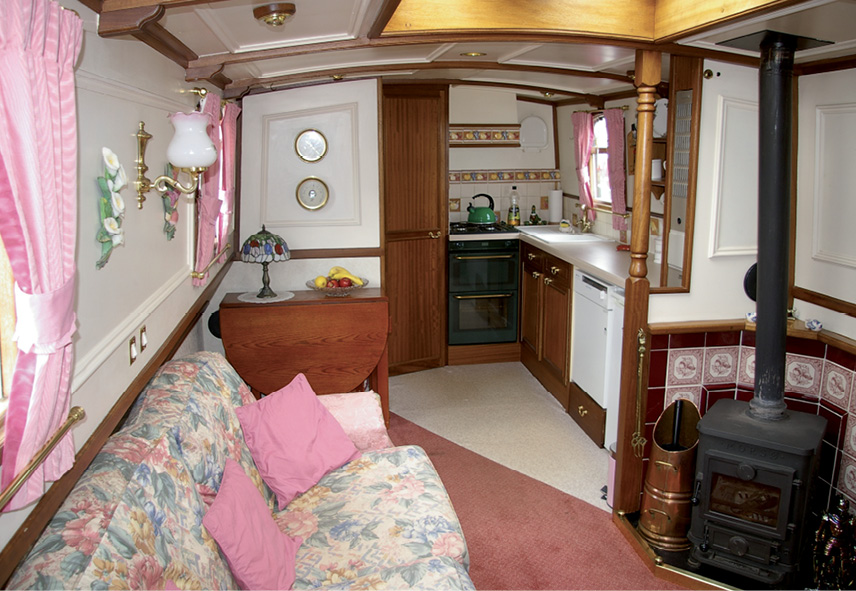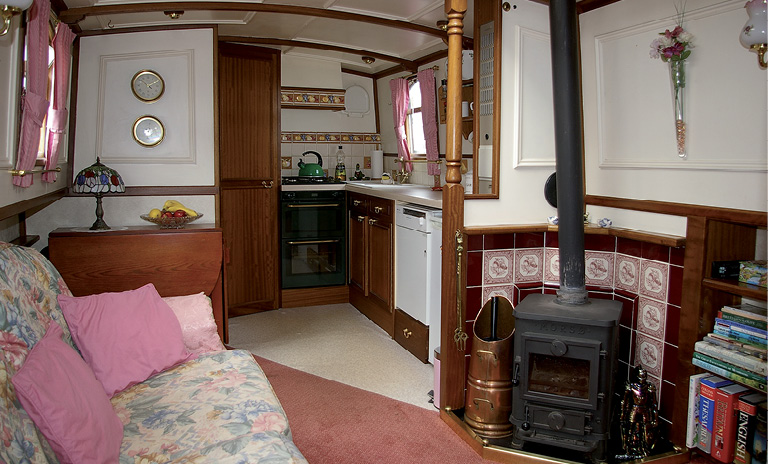 Sorry, the comment form is closed at this time.