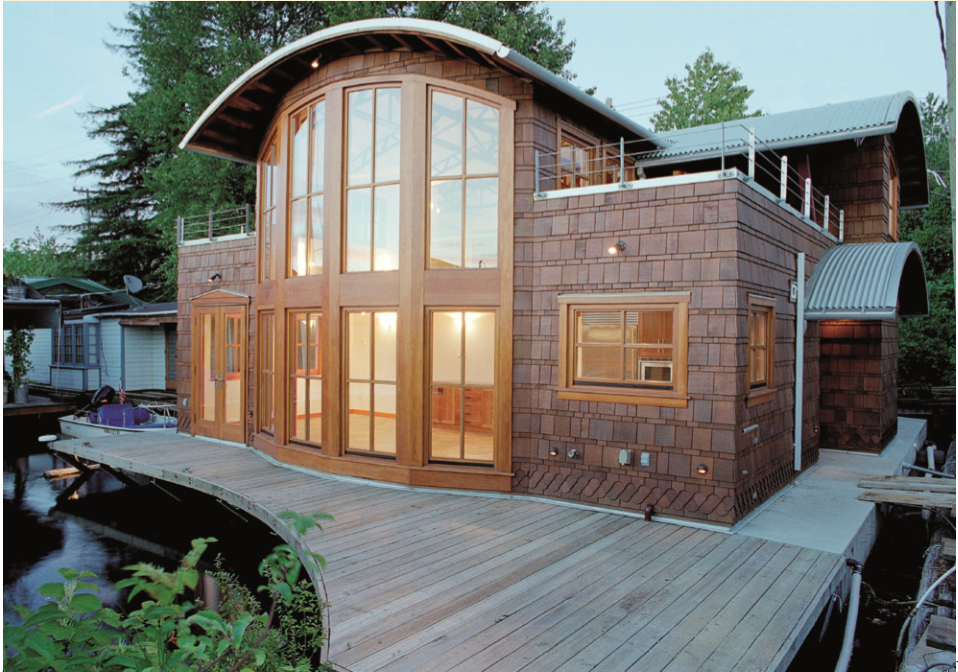 Strobl Houseboat
When Heinz  retired he was looking for the perfect waterfront property so he bought an old houseboat on the eastern shore of Lake Union, Seattle, USA. His renovation plans proved a little too ambitious for the existing structure so he commissioned architect Gene Morris of Lagerquist & Morris to design him a new one and International Marine Floatation Systems (IMF) to build it.
The end result is a stylish, high-quality floating home that utilises every inch of space. There are two-storeys with a basement – including a 3ft (1m) diameter viewing window underwater. The key to all this is a concrete floating platform which is completely maintenance free. The superstructure of the house is built on top.
The home's focal points are its two-storey wall of woodframed windows overlooking Lake Union and its barrelvaulted roof. This shape – that reflects historic Lake Union houseboats – allowed Morris to squeeze every inch out of the 16ft (4.8m) height limit the site imposed and allowed the second floor to have four small decks – one on each corner. High-quality finishes, such as heated bamboo and stone floors, were used throughout.
IMF built the house in Canada and transported it down to Seattle by water. Moving it into its mooring is a story in itself about cooperation by all the neighbours in outboard floating homes who had to be cut loose and floated out into the lake to allow Heinz's home to move in. Moving in was an all day process of high anxiety for the people whose homes were floated out into the lake to allow the move. The day evolved into a dock-wide party when tension turned to relief as all the floating homes were reconnected to their moorings.
Heinz moved in in 2001 and has no regrets. He says: 'I love that I have no grass to mow, no leaky basement… Seriously though, it's not all that different from living in an apartment, with a fairly tight-knit community. I just love being on (or even near) the water; even the rain splashing down looks somehow more attractive here than on asphalt.'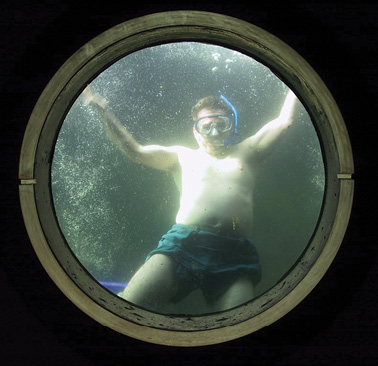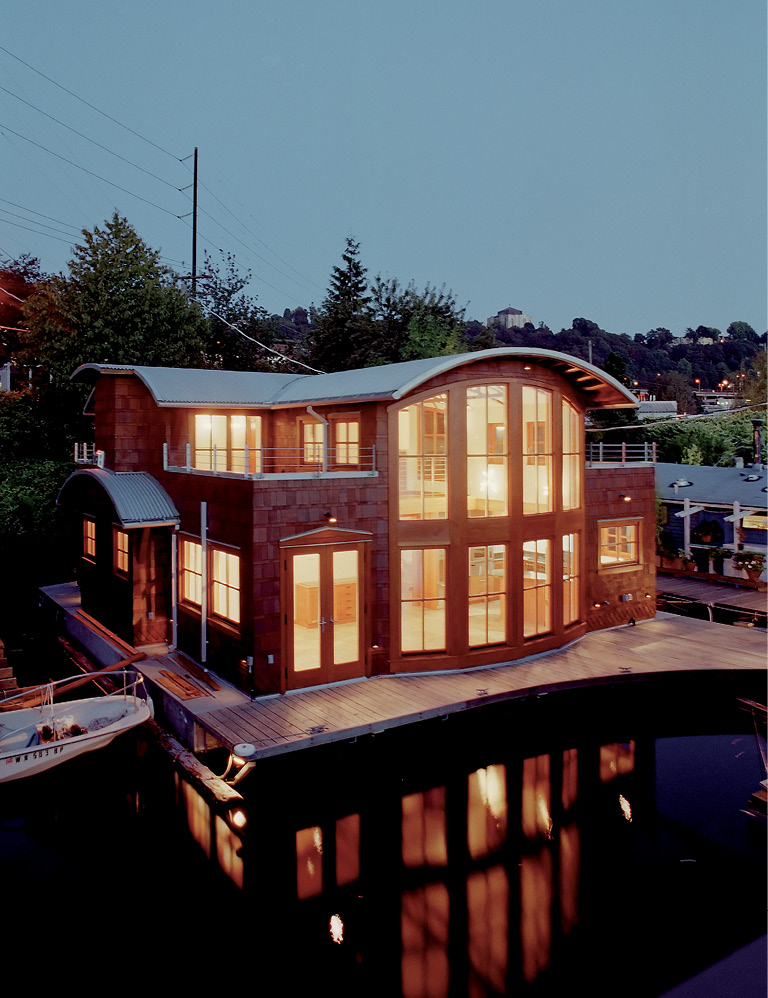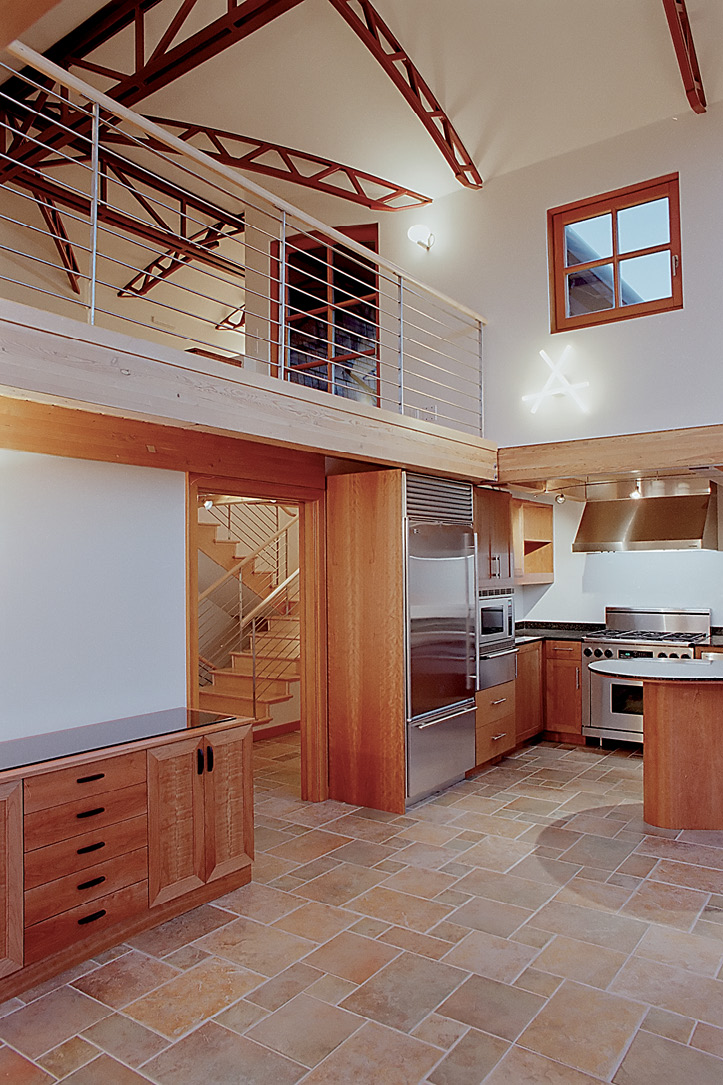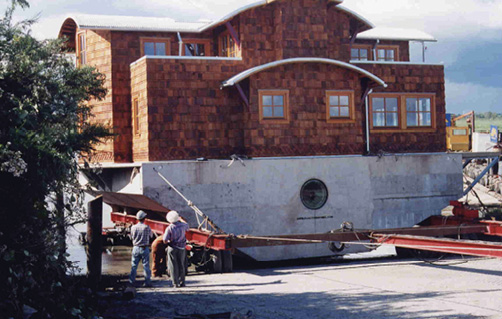 Sorry, the comment form is closed at this time.