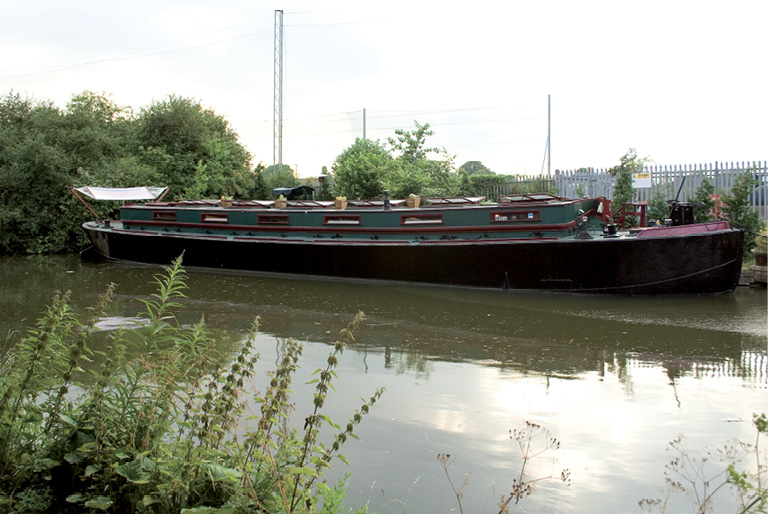 Quarry
The owners of this unique floating home both have families with a history of living on boats so when Stuart  and Stephanie  first started looking for a home together, a houseboat was their first choice.
Quarry is a beautifully restored and converted 1905 Braby and Son's Thames lighter – a type of unpowered vessel used to transport cargo on the River Thames in London.
She is 79ft (24m) long and is one of only a handful of this type of vessel still in existence. Stuart and Stephanie have a fully documented workbook from her period as a cargo vessel dating back over 100 years, detailing all work ever completed on her, and a photographic history of all the work undertaken in more recent years to convert her into living accomodation.
The layout features a master bedroom at the forward end of the vessel plus a second bedroom at the opposite end. There is a 40ft (12.2m) long open-plan living area and throughout the boat are large skylights in the roof which allow lots of natural light in.
Quarry's mooring is at Northolt on the Grand Union Canal, just north of London, and is set in a community of other liveaboard vessels. They even have a garden alongside the boat.
Stuart and Stephanie have lived aboard for 3 years and both have very hectic careers so the relaxed lifestyle and peaceful mooring are a big plus. They love being able to open the skylight of their bedroom in the morning and listen to the ducks and moorhens splashing nearby.
The things they don't like are emptying the toilet regularly, changing gas cyclinders, and having to heat the boat solely from a coal burner.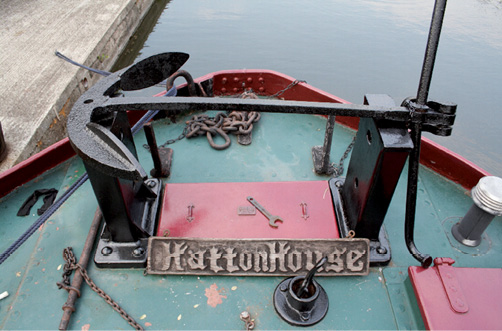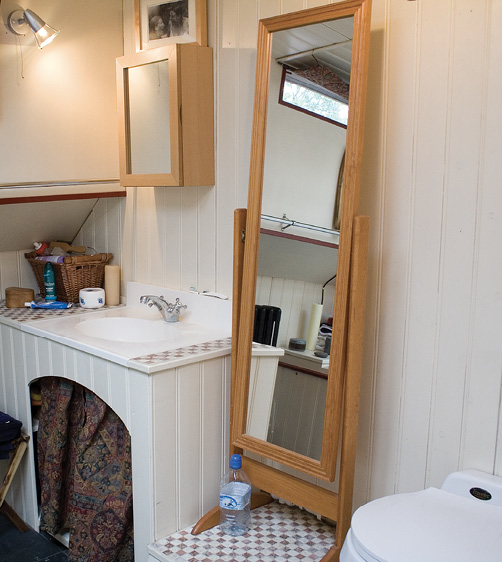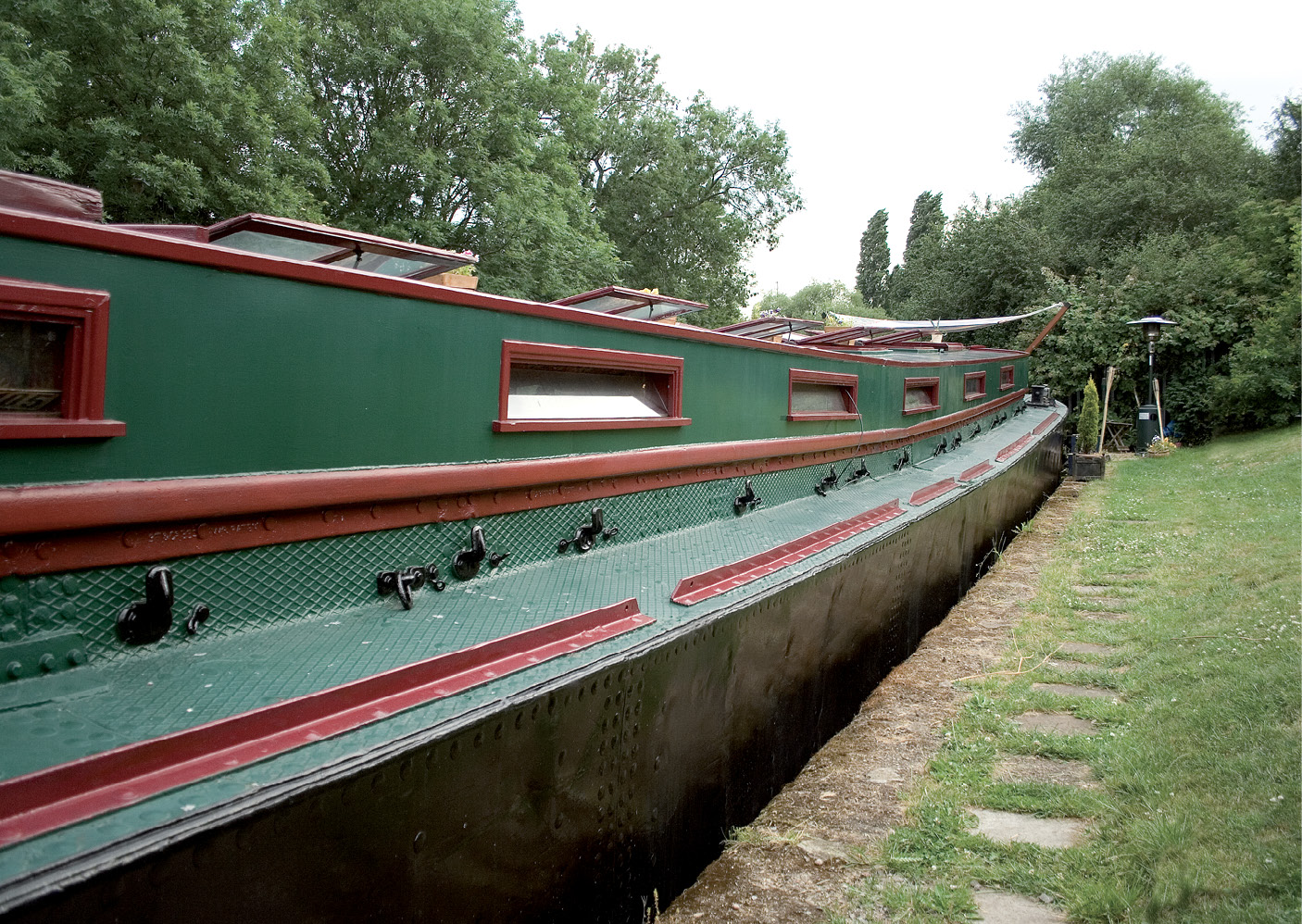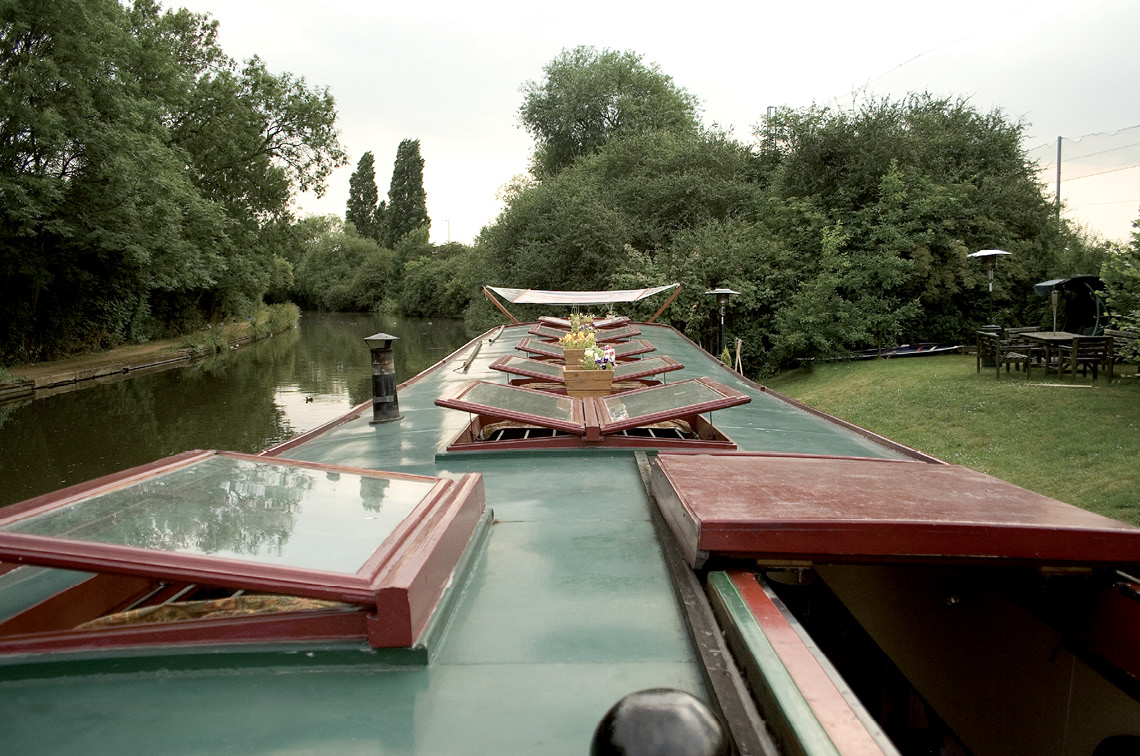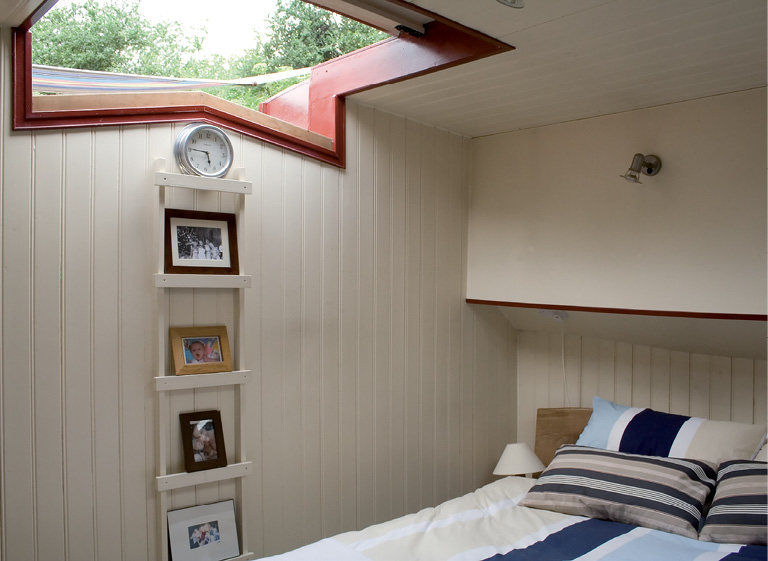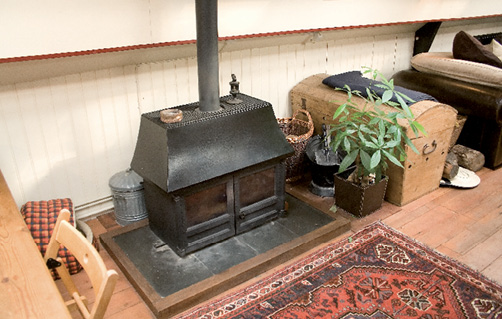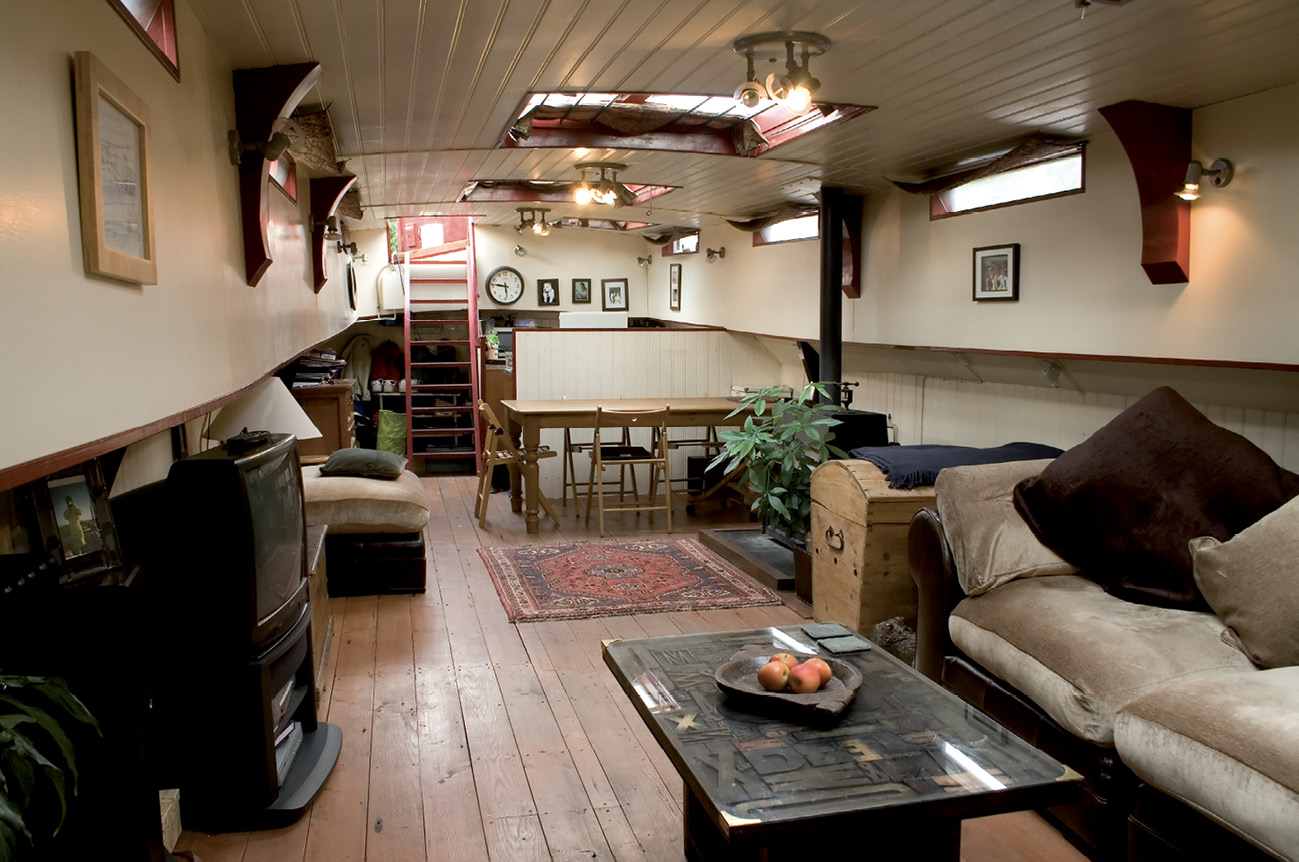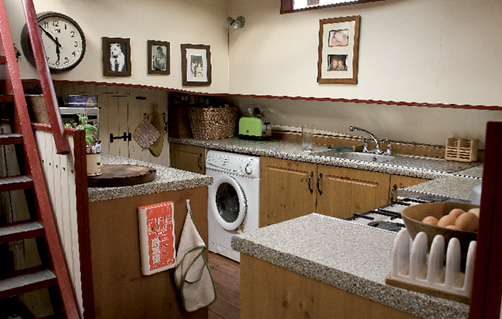 Sorry, the comment form is closed at this time.