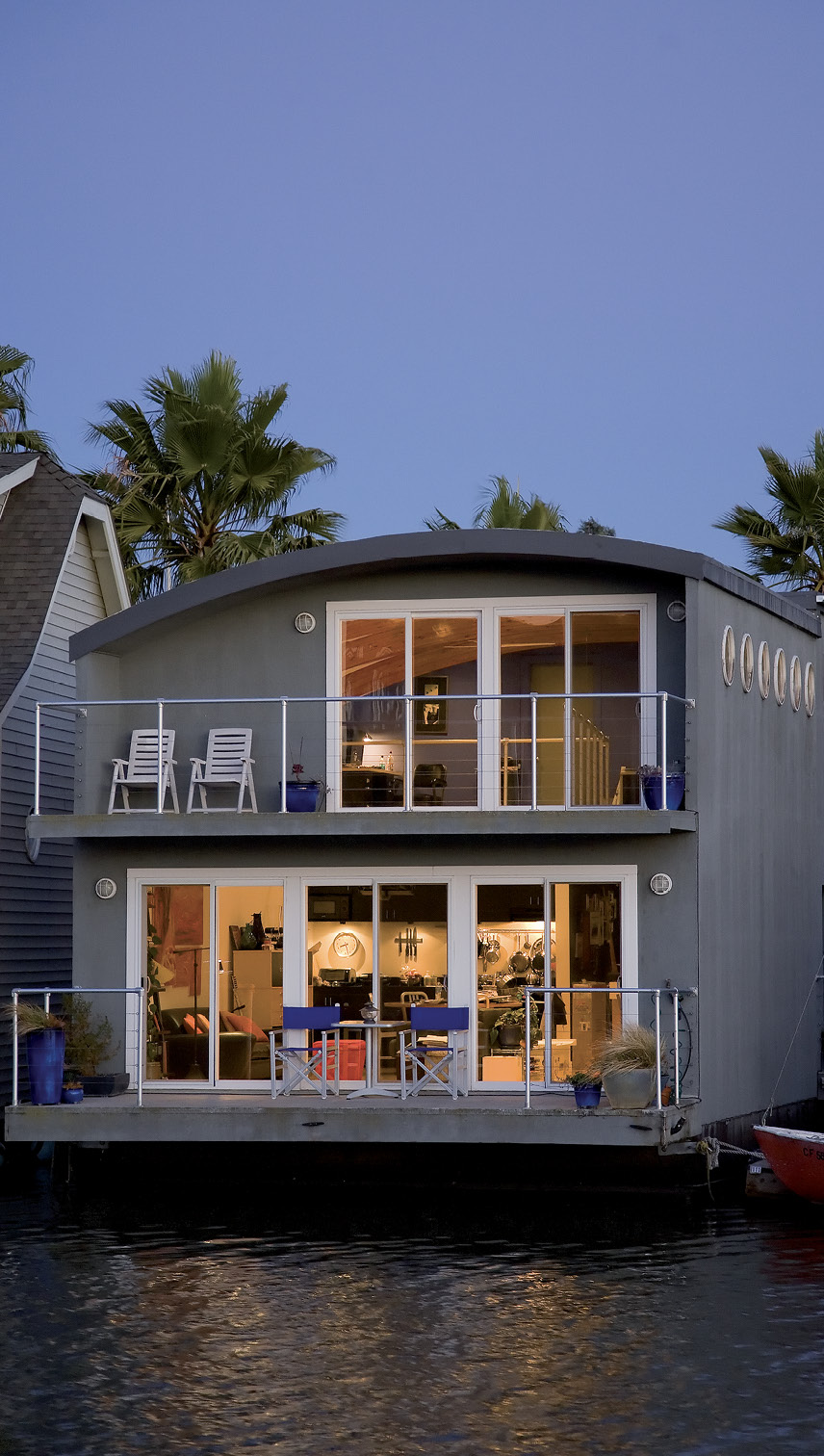 Greenwood Houseboat
You could say that Wayne knows his floating home inside and out. He ought to, having designed and built it himself twice – a freak plumbing accident burned the place down when it was almost finished first time around.
It all started with the outrageous cost of land in the San Francisco Bay area, California. His original plan was to renovate an abandoned warehouse, but the land the warehouse stood on was prohibitively expensive. The conceptual solution to the problem of land cost was simple: build a house that doesn't require land. The execution was a bit trickier, but Wayne likes a challenge.
Wayne enlisted the help of an architect Larick Alan Hill and a builder Arny Messersmith and began construction with a floating concrete hull measuring 42ft x 20ft (12.8m x 6.1m). This was built by a specialist and towed across to Wayne's mooring by tugboat. Wayne leased a plot of water in Docktown Marina, Redwood City, California and took two years to complete the build on-site.
The concrete hull forms the basement which houses Wayne's soundproof recording studio with a two-storey house built on top. The house is 21ft (6.4m) tall.
Wayne and his wife Kelly have lived onboard for over eight years and describe the best bits about living afloat as the water view, the food chain outside the window, the cool breeze, random boats cruising in your backyard, and never having to mow the lawn.
And the worst is that big storms can rock the house a bit more than you'd like, and guests occasionally say cheesy stuff like, 'Permission to come aboard?' and 'Ahoy, matey!' When this happens they usually make them walk the plank.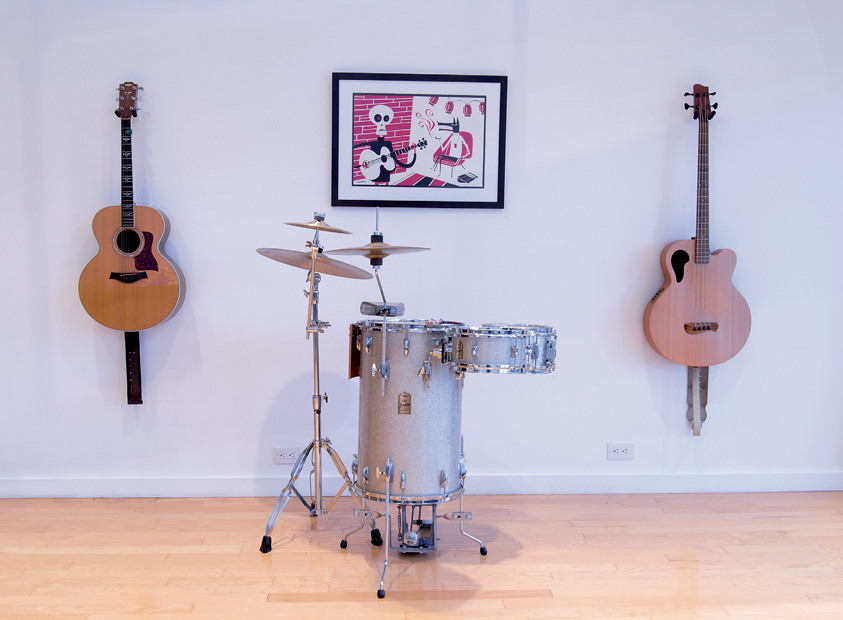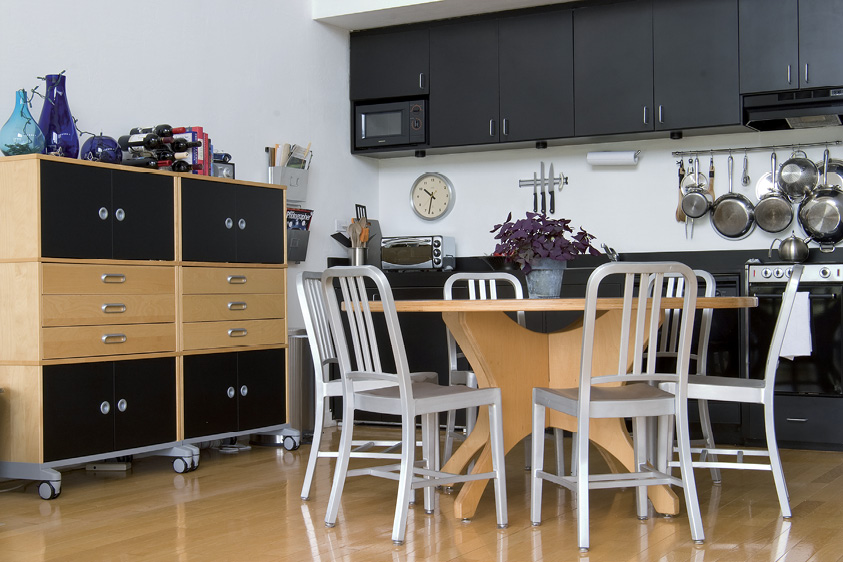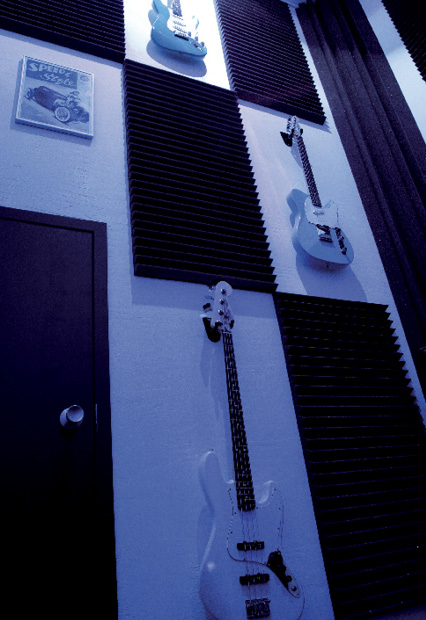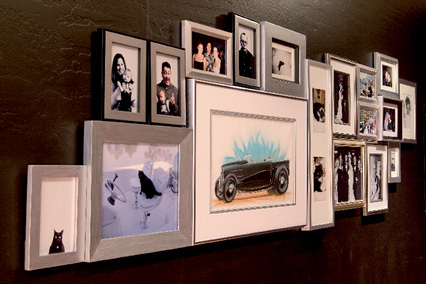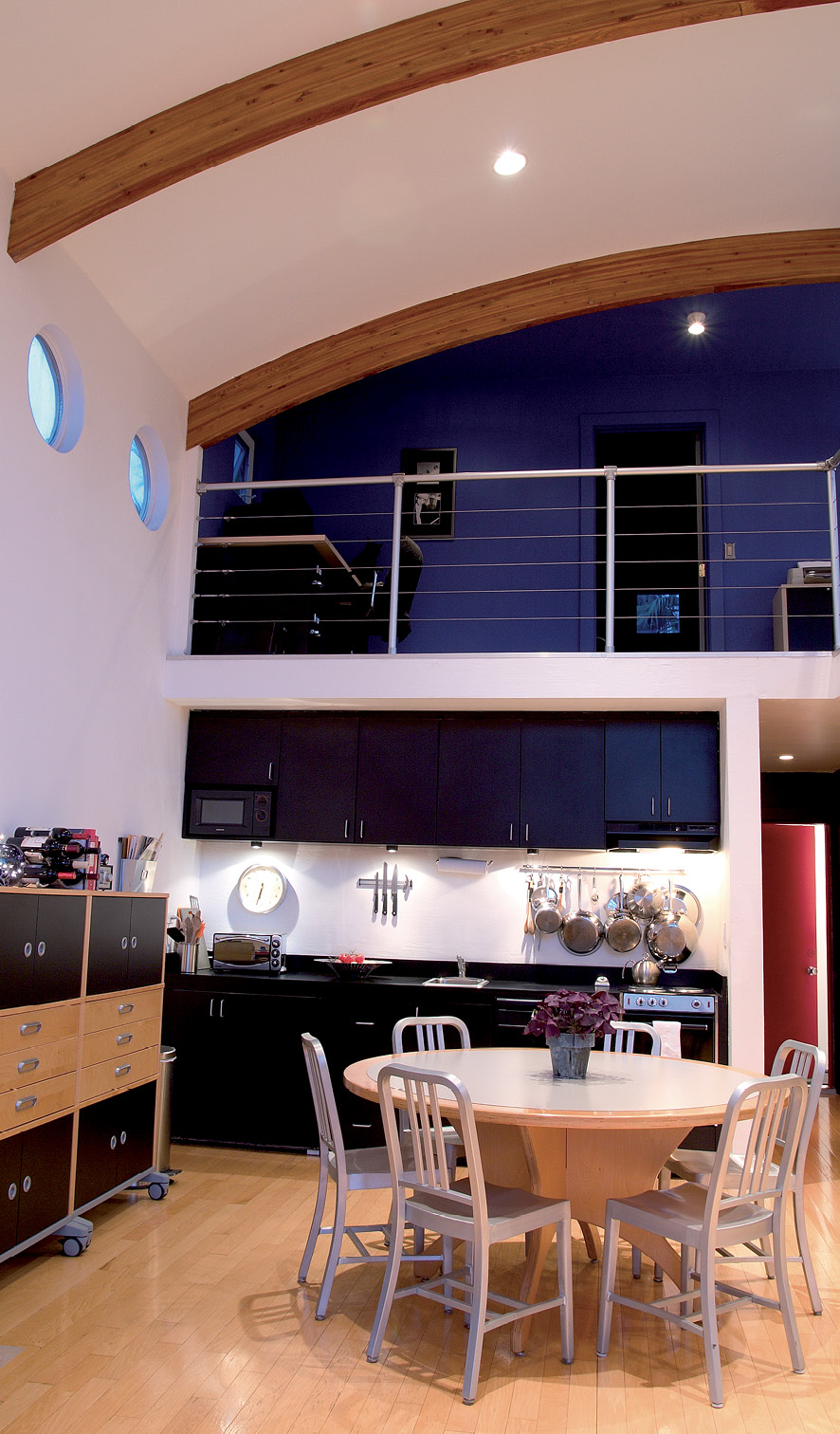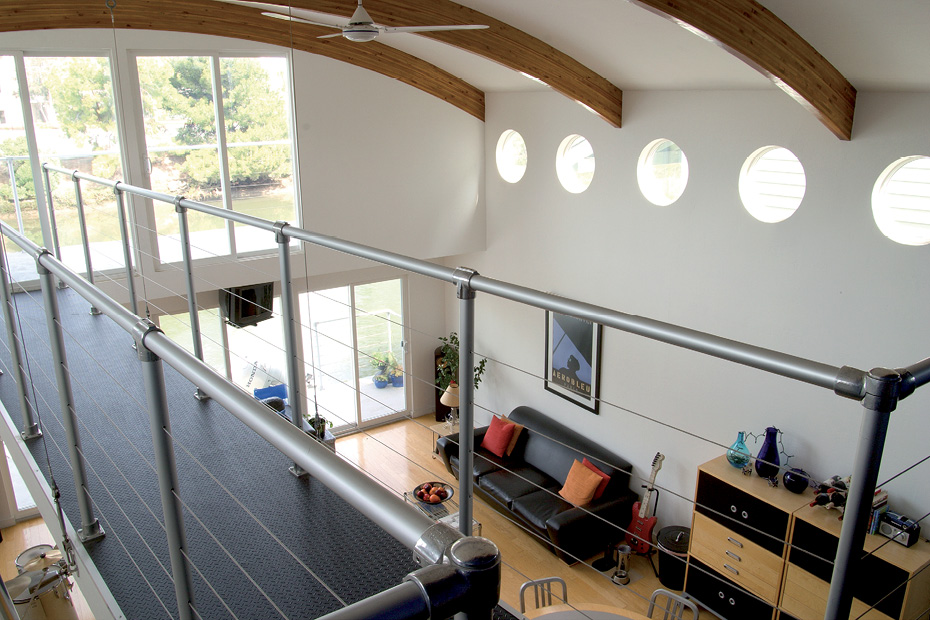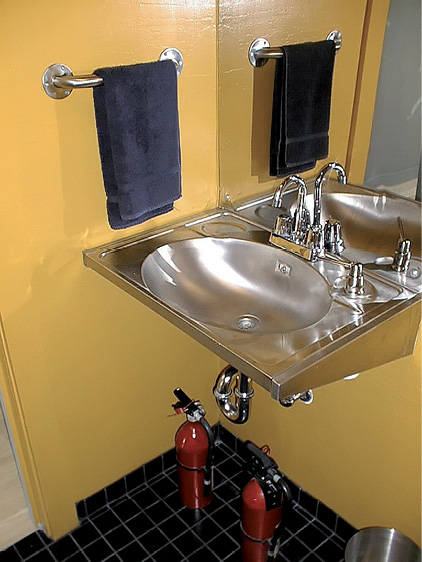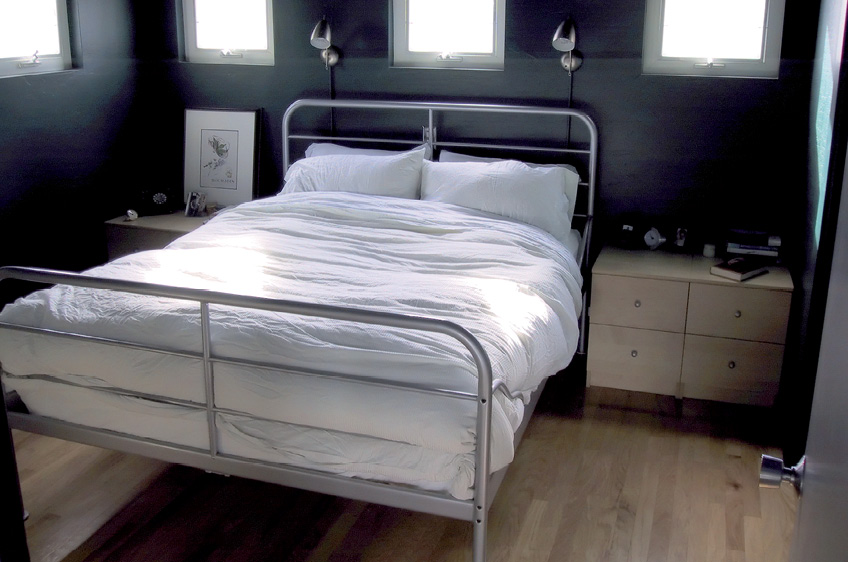 Sorry, the comment form is closed at this time.