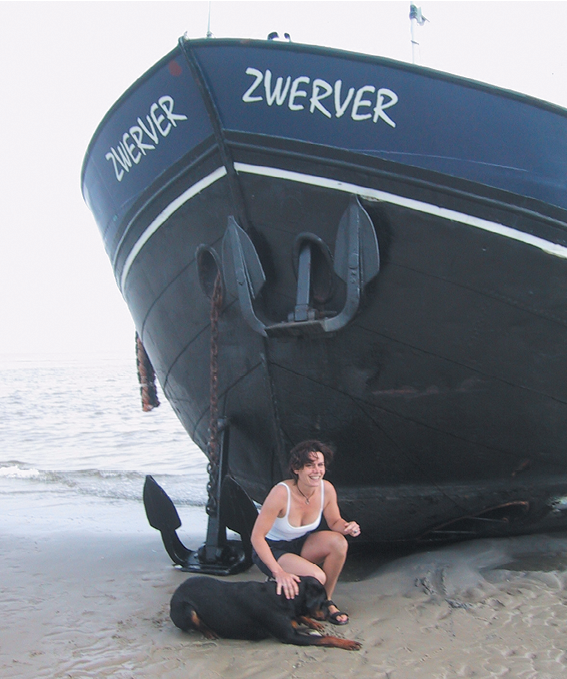 Zwerver
The Meijers family – Frank, his wife Jacqueline, their son Zimmie, daughter Zegna and Isabel the Rottweiler – live aboard Zwerver in the Ertshaven in Amsterdam, the Netherlands. They have lived aboard since 1996. Zwerver is a type of vessel known as a Klipperaak and has had an interesting past. She was built in 1911 as a sailing cargo vessel and was originally 86ft (26.4m) long. In 1938 she was lengthened to 98ft (30m) and a 2 cylinder 40hp Kromhout diesel engine was added. She was further extended in the 1960s to 125ft (38m) and a larger engine fitted. All of this work enabled her to carry more cargo and extend her working life. She finally retired in 1993 and has been a houseboat ever since. The Meijers bought her in 1997 and spent several years converting her into a luxury floating home.
She is extremely well-equipped, boasting everything from a teak bathroom with sauna to a full workshop including a lathe and milling machine. Frank and Jacqueline like to travel regularly, so Zwerver is a fully functioning ship with a diesel generator to provide electricity when away from the shore. They chose a life afloat because they like the absence of neighbours and the freedom they are afforded by being able to move whenever they feel like it. Zwerver is a very large ship so they also have a lot more space than they would have in a house of the same price. Their home mooring is in a great location in the centre of Amsterdam but is very quiet with great views. Frank's only complaints are the price of diesel that they use to heat the boat and the water supply from the shore freezing in winter.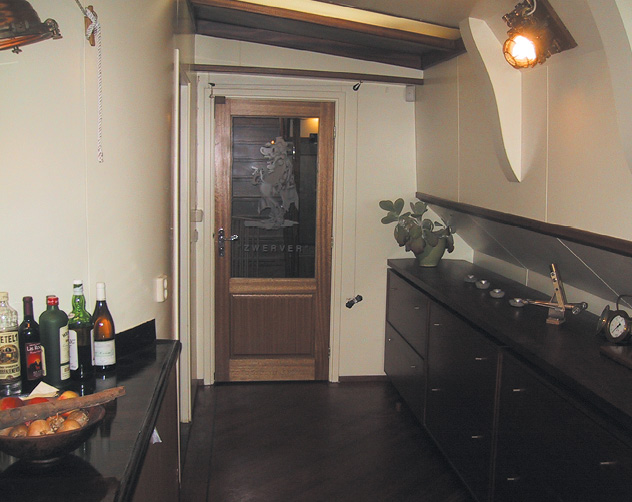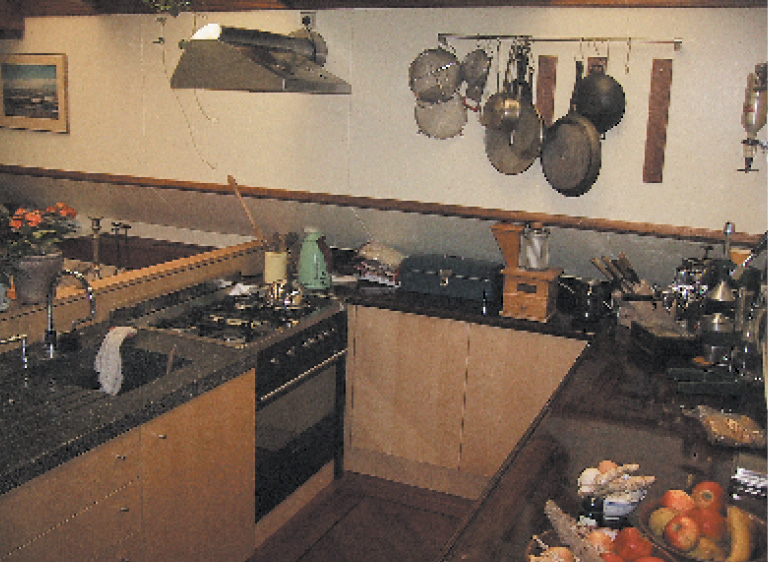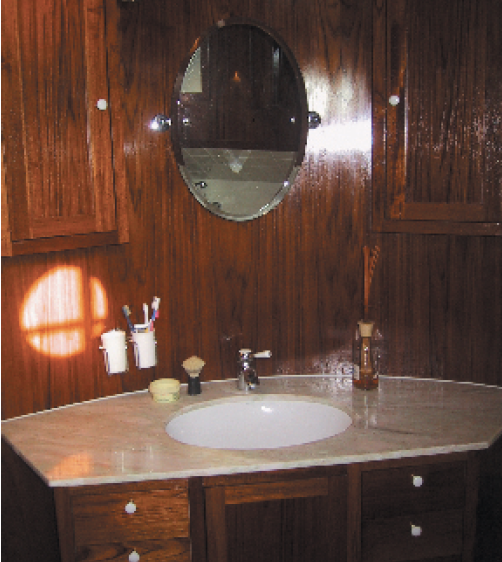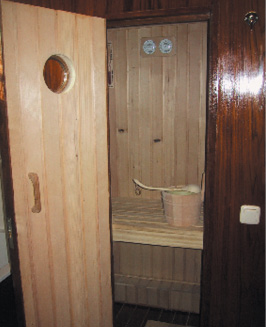 Sorry, the comment form is closed at this time.