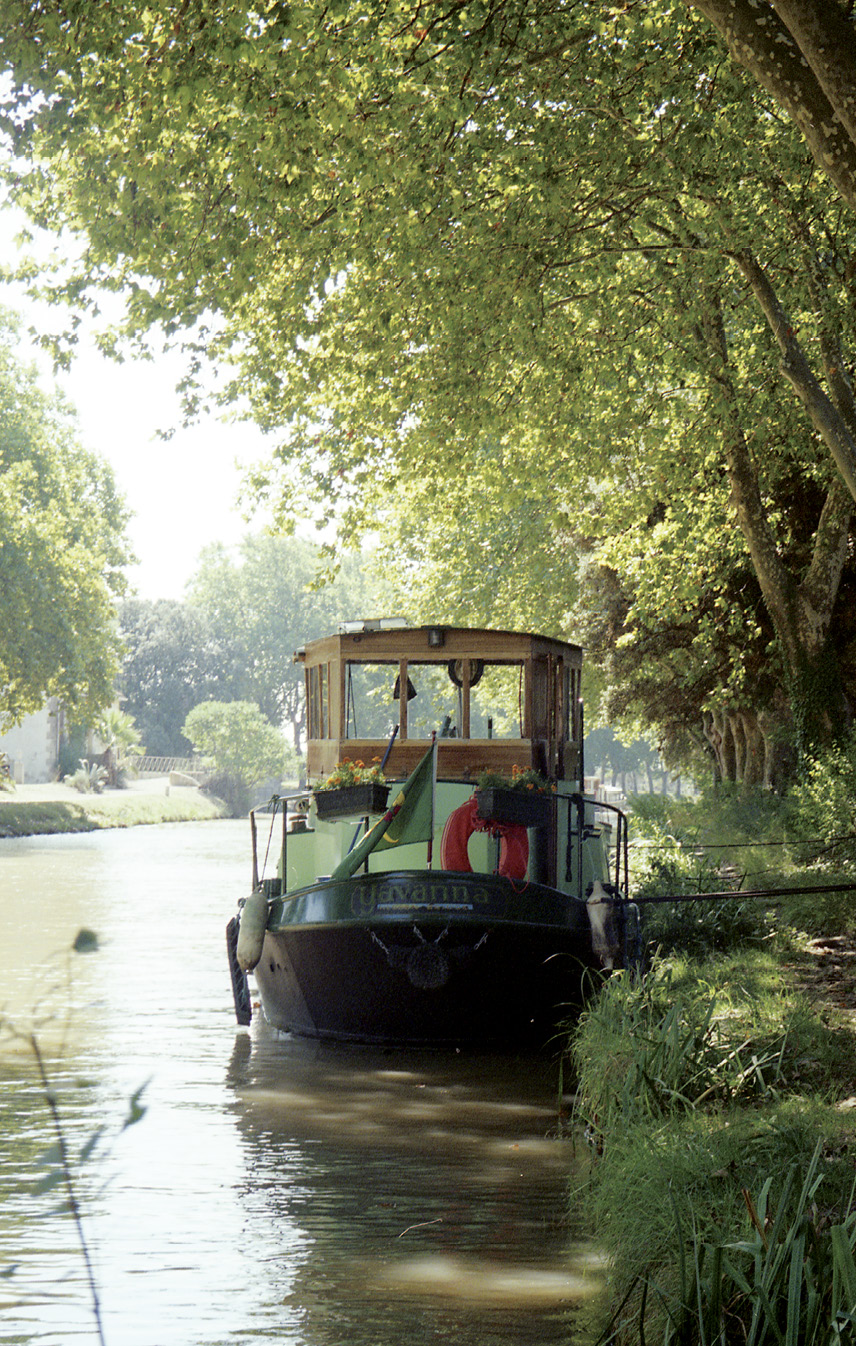 Yavanna
Imagine the excitement of discovering a picturesque little village around the next river bend, exploring the countryside by bicycle or cruising right into the centre of a lovely, historic European city in your own floating home. Australians Max and Vicki  decided to turn this excitement into a way of life after hiring a boat on the French canals in 2002 during a holiday.
Retiring three years later the couple turned their holiday romance with boats into a more permanent relationship when they bought Yavanna, a 58ft (17.5m) long replica Dutch barge built by Pickwell and Arnold in the UK in 1996.
Yavanna's original owner was a cabinet maker and wood turner who handcrafted the boat's interior from cherrywood and cedar. Featuring superb attention to detail, the roomy interior includes 38 bevelled glass panes in the fixed cabinetry and etched glass panels in the bedroom and bathroom doors. She also has a carved four poster bed, with a huge hatch and ladder in the bedroom for views and ventilation. A cosy atmosphere is created by an antique pot belly stove which provides heat to supplement their diesel-fired central heating.
Yavanna has a demountable wheelhouse for low bridges, and her own little crane to lift the roof off should the need arise. With Max in the wheelhouse and Vicki 52ft (16m) away on the bow, the couple usually cruise with the front window down, communicating by walkie-talkie or hand signals when negotiating tricky moorings.
The boat's engine has an interesting history. It was manufactured shortly after the Second World War for the British Admiralty and kept unused in storage until 1996 when it was sold and fitted to Yavanna .
With their liveaboard lifestyle of no stress, excellent food and wine, and meeting interesting people every step of the way, the couple intend to travel the 8500 km of navigable inland waterways in France before setting their sights on Belgium, Holland and Germany.
Yavanna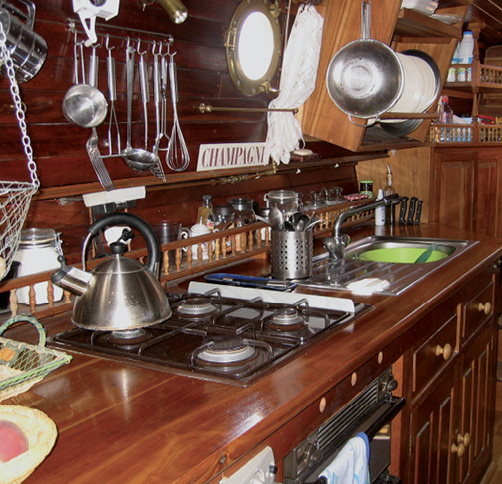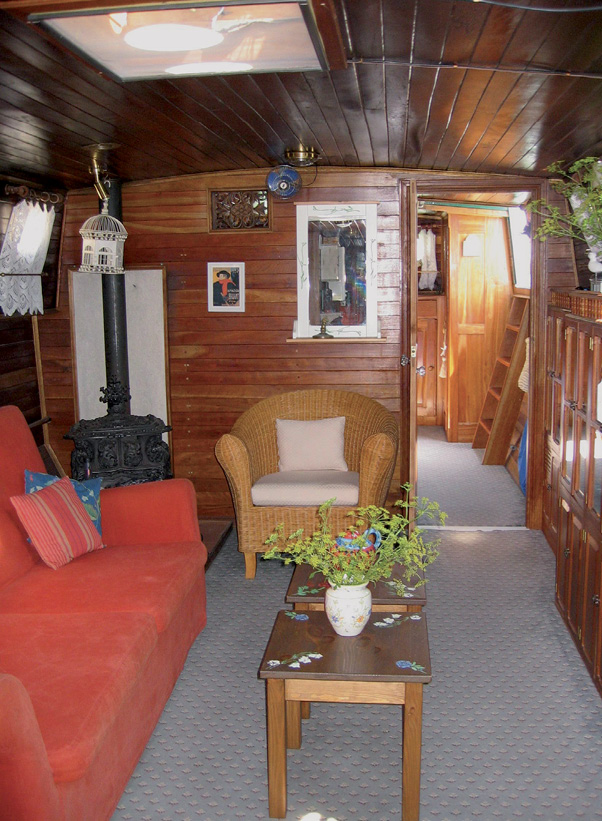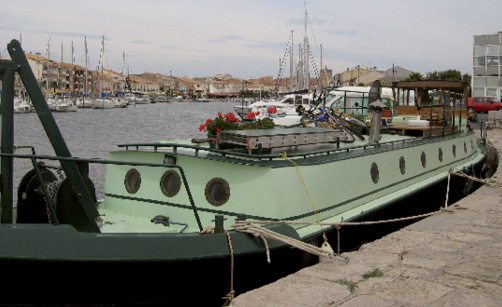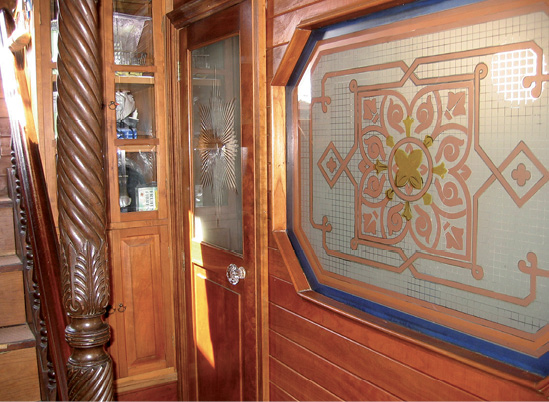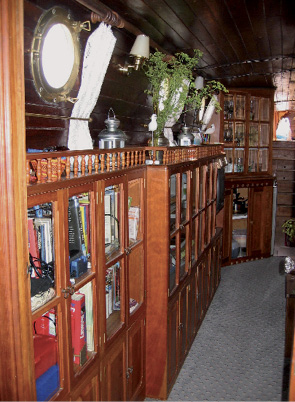 Sorry, the comment form is closed at this time.