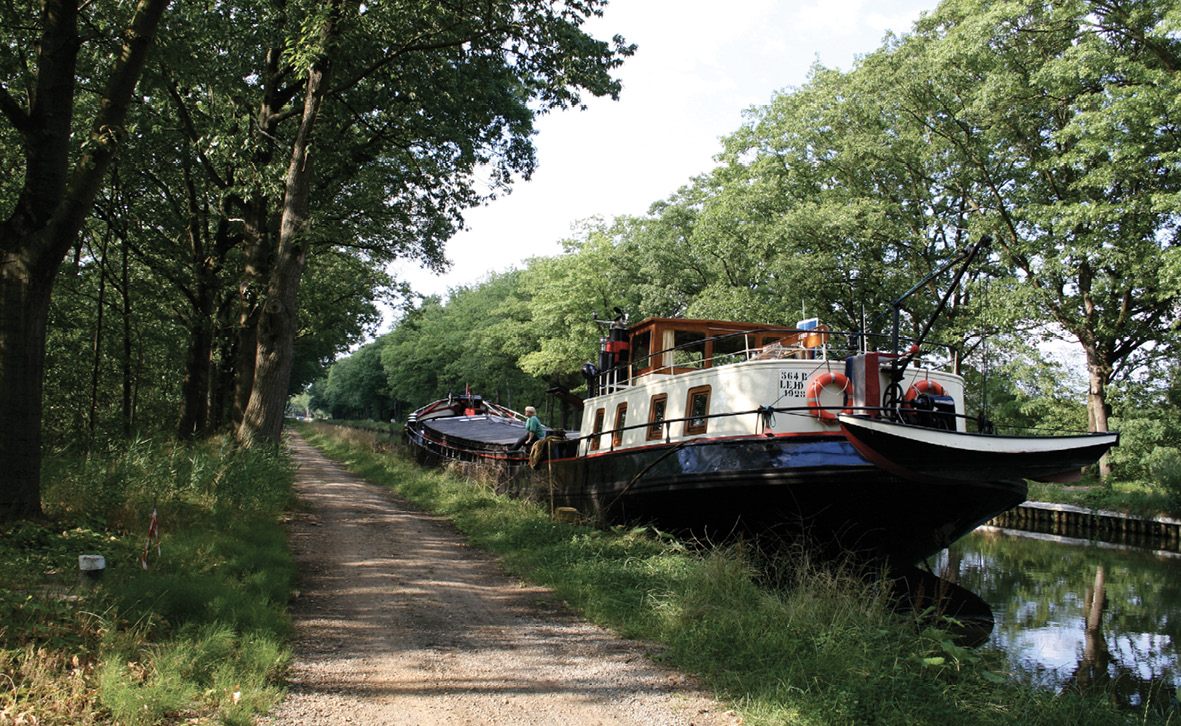 Nova Cura
Life aboard the Nova Cura is a truly international experience. Colin and Danielle  were born in the UK and USA respectively, and live aboard their Dutch barge in the Netherlands. She is 126ft (38.54m) long traditional Luxemotor design, built in 1928, and their home mooring is in Haringvliet Harbour, Rotterdam.
They have lived onboard since 2004, having undertaken an extensive rebuild that incorporated as many of the original art-deco features of the ship as possible. The cargo hold has been converted into their home and office, and the original skipper's cabin at the stern of the ship has been fully restored.
Colin and Danielle had both been enthusiastic sailors for over ten years before meeting someone by chance who lived aboard an historic ship in Gouda. From that moment they were hooked and had to find a ship of their own. Colin says:
'Rebuilding Nova Cura has allowed us, as foreigners, to understand more fully the history and culture of the Netherlands. Dealing with craftsmen has also improved our Dutch significantly. There is a lovely community of people on the water. People help each other and are friendly, without being intrusive.
'Life on the water is always interesting – ships passing, tide changing, water birds flying and swimming around us.'
The Nova Cura has had a very interesting life. During the Second World War, she and her skipper were forced to work for the occupying German forces, transporting sand and gravel for various building projects. Towards the end of 1944, with the Allies approaching from the south, the skipper of the Nova Cura (or Bertha as she was called then) chose to sink his ship in the Donge River, near Raamsdonksveer, in order to prevent it falling into the hands of the retreating German army. She lay semi-submerged for the remaining six months of the war. After the liberation of the Netherlands, the ship was refloated and refitted. The skipper continued to work her until handing her over to his son in 1955.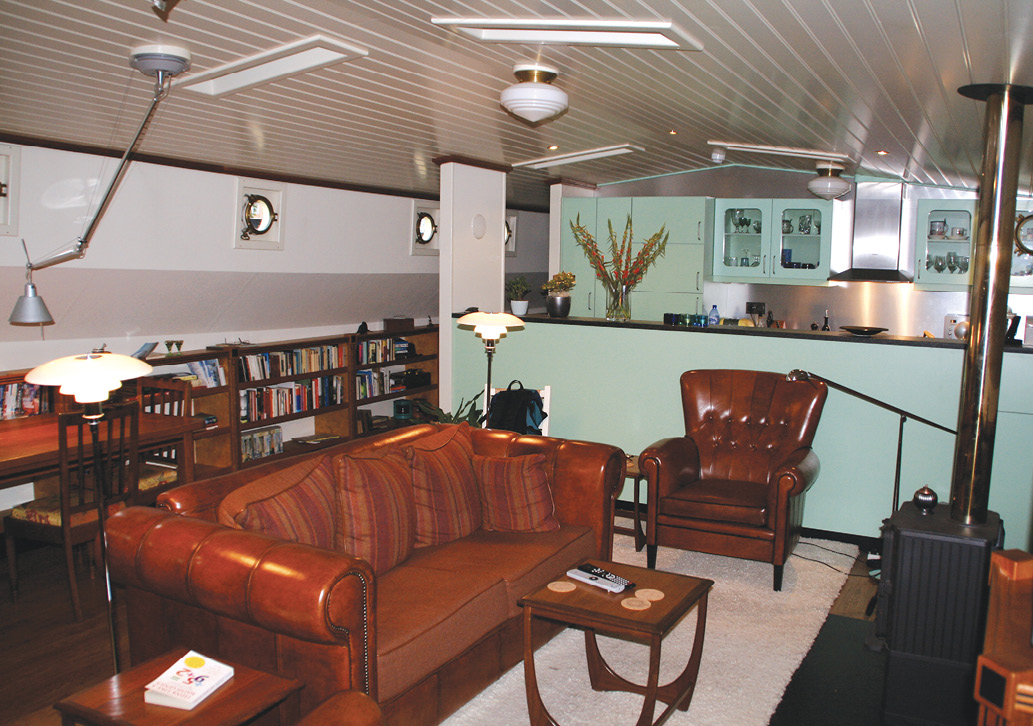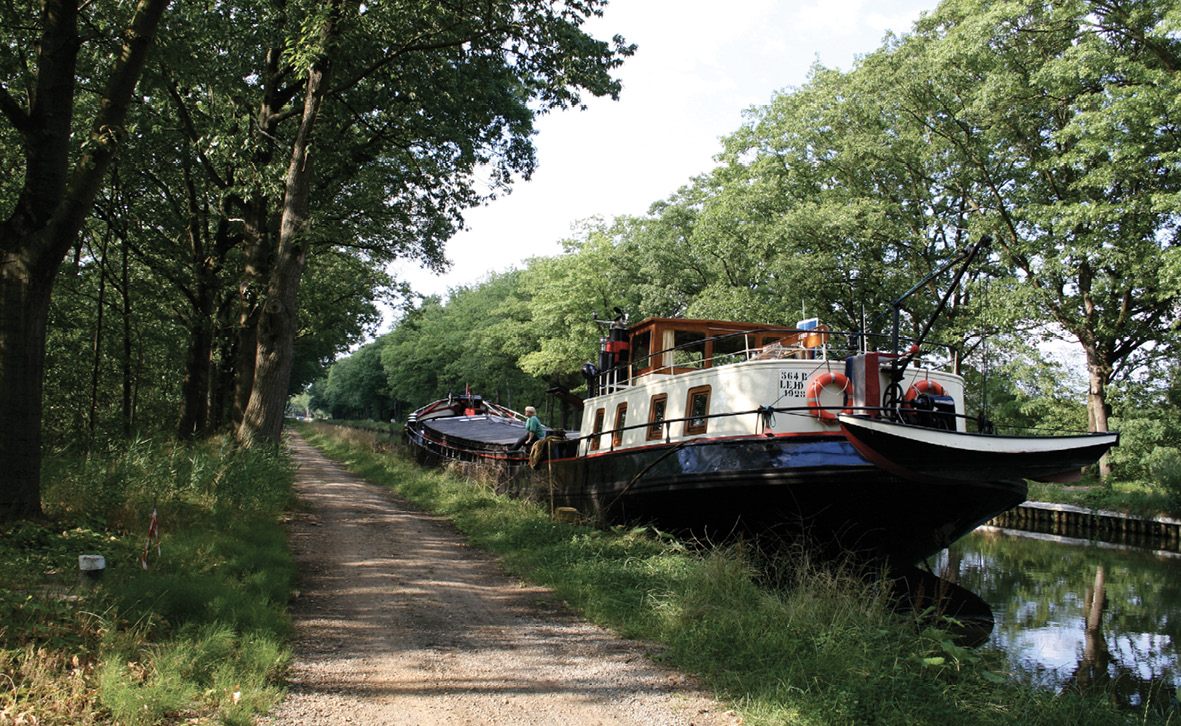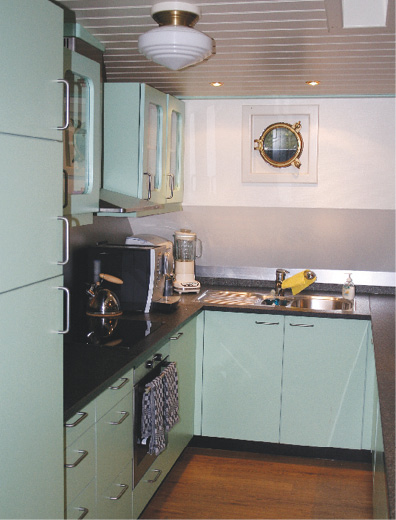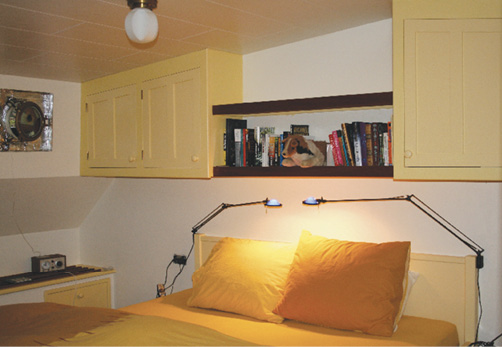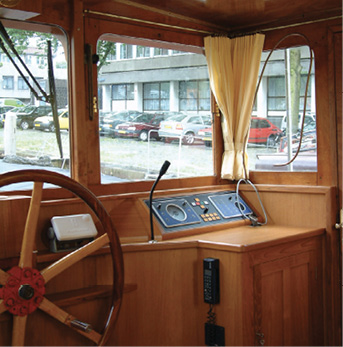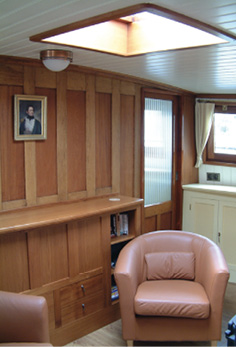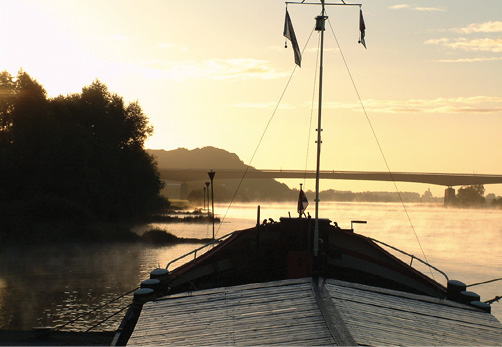 Sorry, the comment form is closed at this time.